About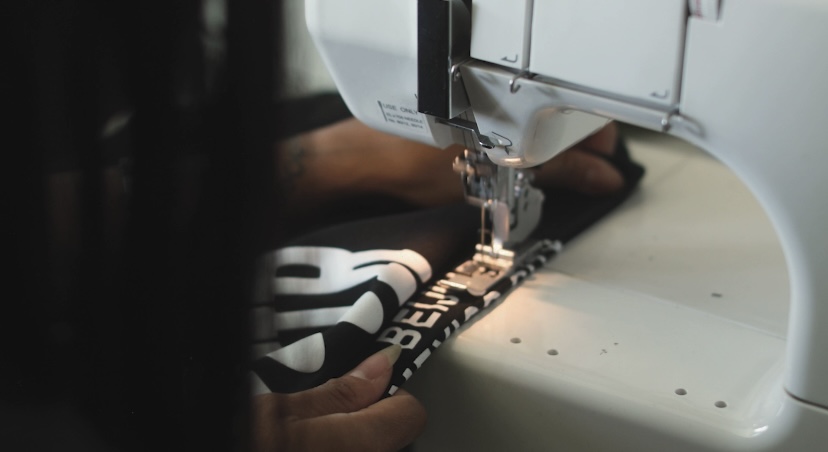 Queens is founded and led by Rose Raflores, a young woman who wants to provide an alternative perspective to independent culture through fashion. Influenced by urban lifestyle rooted in music, fashion and art. Queens specializes in its own private label line and one of a kind Reworked pieces.

"I love taking something old and creating something new" - explains Rose.

Each Reworked piece is made from recycled fabrics and materials to create sustainable upcycled fashion.